The results of the 2020 - 2021 Greenwich Associates Cash Management survey have confirmed the position of BNP Paribas as the Share Leader and Quality Leader in Europe while recognising the bank as a leading cash management provider across Asia.
With 43% market penetration, BNP Paribas is not only the Share Leader and top ranking cash management bank in top-tier corporates in all of Europe but also in Belgium-Luxembourg (83%) and French (95%) markets. In Italy, with 67% market penetration, the bank maintains a stable third rank. The survey also places BNP Paribas at the fifth rank in Asia.
In terms of quality too, the 2020 – 2021 survey places BNP Paribas at the top where it shares the position of Quality Leader in all of Europe with JP Morgan and emerges as the Quality Leader in Belgium-Luxembourg and France. This performance is repeated in Asia with BNP Paribas emerging as the Quality Leader in China, South Korea, Singapore and India (with HSBC, HDFC, Deutsche Bank and Standard Chartered).
This year's survey also confers the Greenwich Excellence awards to BNP Paribas in Asia where the bank has emerged as a leader in the 'Ease of doing business (with JP Morgan), 'Quality of advice', 'Customer service', 'Digital platform design' and 'Digital platform security capabilities'.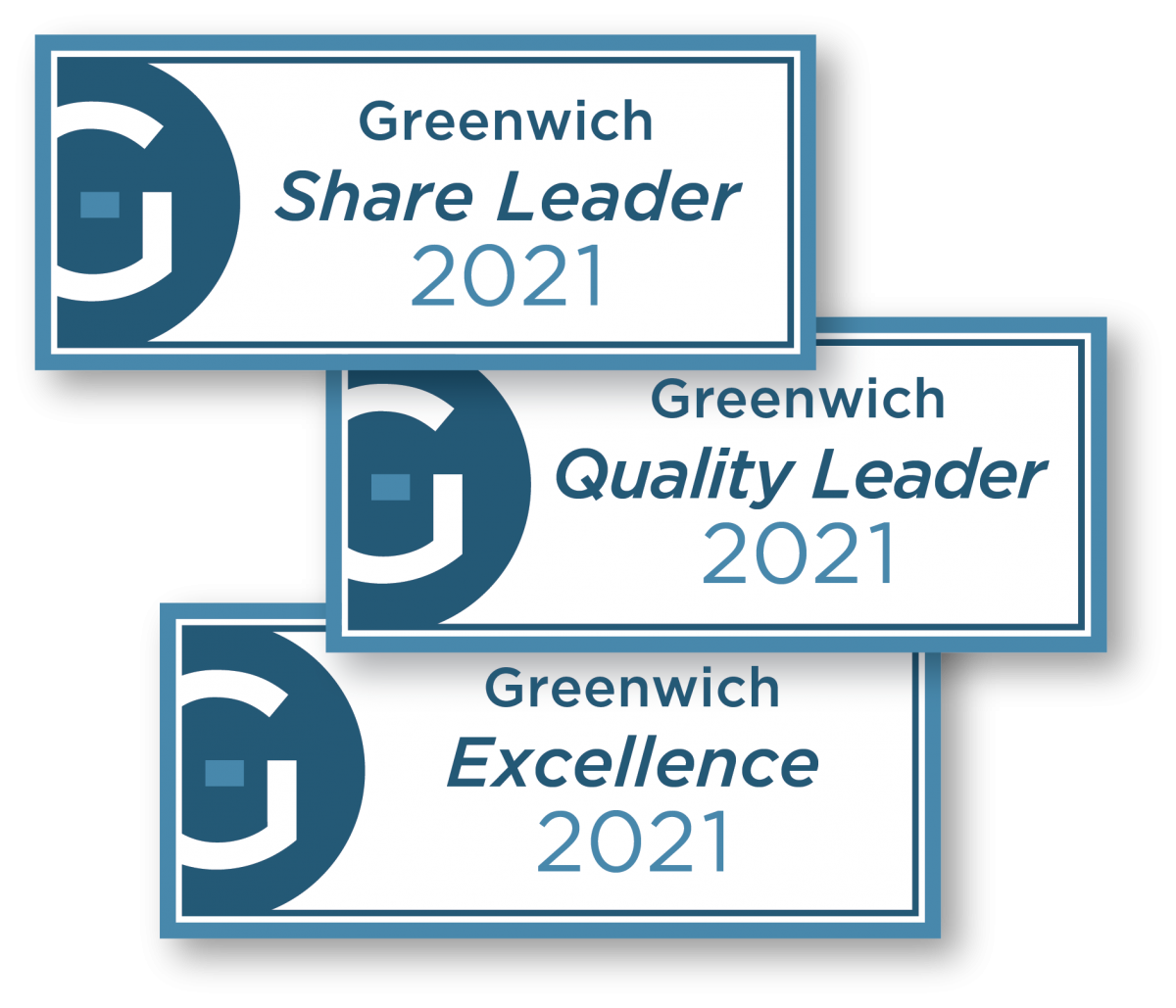 To download the full report: